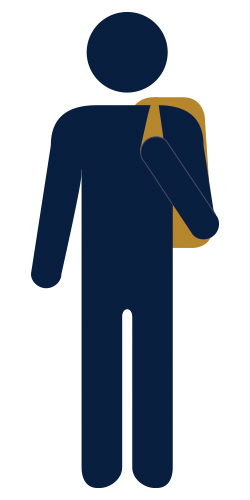 $6,990,615 for student scholarships
$6,990,615 for student scholarships
---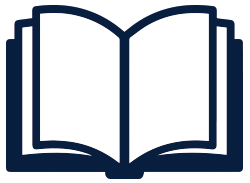 More than
$3.5 million was raised for First Generation scholarships
, which went to more than 1,500 students.
This is more than three times the number of scholarships awarded last year!
The average award was $2,250
These funds helped students move toward timely graduation. Our improved timely graduation rates are reflected in our state performance metrics, which led to our being ranked #2 for the State.
---

FIU is ranked #1 among public universities in Florida for faculty and staff giving.
The Ignite campaign for faculty and staff had more than a 73% participation rate and raised over $8.6 million- more than four times last year's $2.1 million.
---
$11M+
in new commitments from individuals
---
35 new endowments were pledged in FY 17-18 with a value of $7,274,000. Since 2009, 144 new endowments have been pledged & funded, and the value of FIU's overall endowment has more than doubled.
$57M+

second highest fundraising year for FIU

$33M

second highest year for cash gifts donated to the university

$25M

largest number of $1 million+ gifts — 15 donations

$10M+

in new planned giving commitments, including three gifts from Foundation Board members

$10M+

in new and/or first-time donor gifts